Warm-Weather Pet Safety Guidelines from a Vet near Lehigh Acres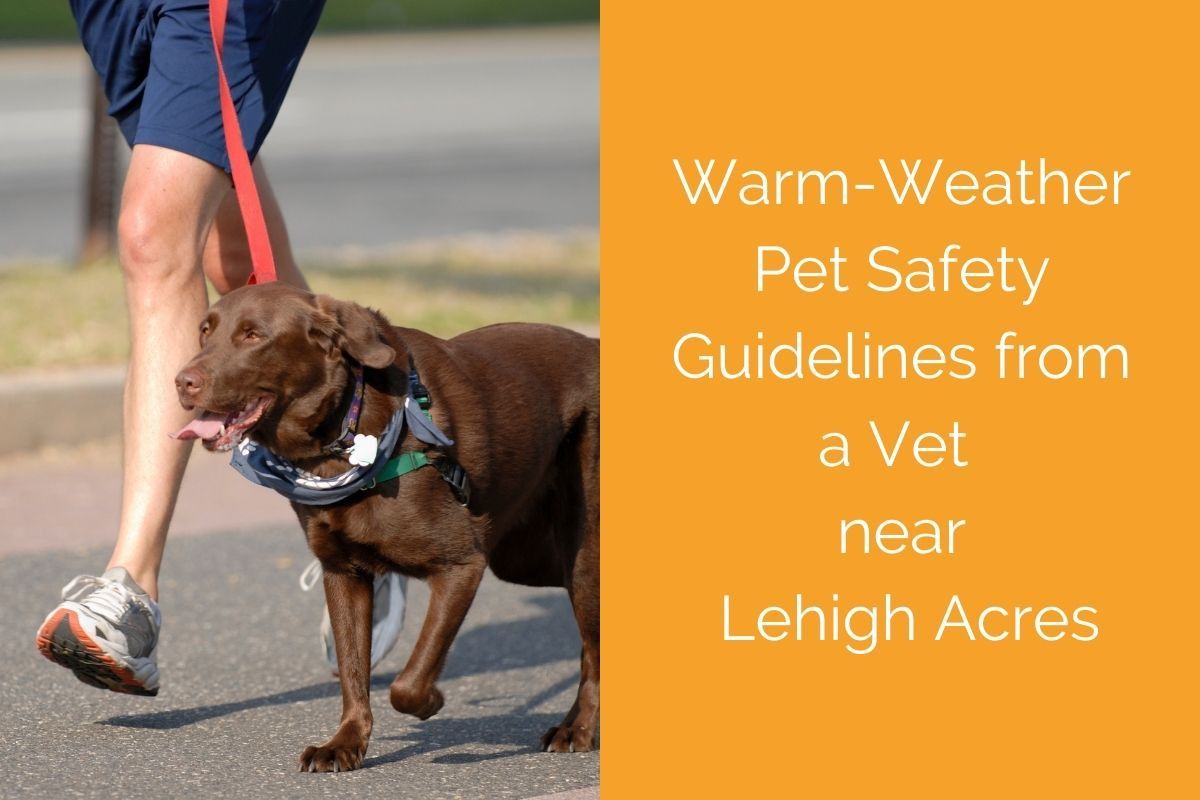 Summer is well underway, and there's no better time for hanging out with friends and loved ones. Unfortunately, hot summer days can be dangerous for companion animals. As the temperature soars, you need to know how to safeguard your furry friend. Here at Colonial Animal Hospital, our team never wants to see any local pets experiencing heat-related illness or injuries during the summer. Learn how to protect your pet with these safety tips from a skilled vet near Lehigh Acres.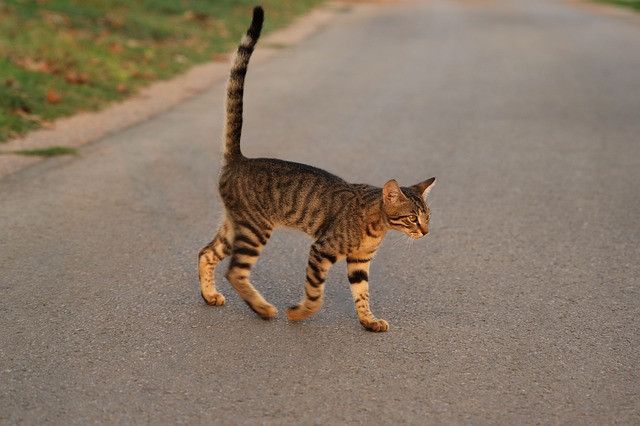 Don't Take Your Pet With You
Your furry co-pilot doesn't want to sit in a hot vehicle while you buy groceries. They'd be way more comfortable - and safer - at home. It only takes 30 minutes for the interior of a car or truck to climb to 120° when the outside temperature is 85°. Parking in a shady spot or cracking the windows does not provide any real benefit. And leaving your car running with the air conditioner on full blast is not a solution, either. Your pet could bump the switch, or your vehicle could shut down. Leaving a pet alone in a car is unsafe and can turn deadly in an instant. It just isn't worth the risk. 
Ensure They're Consuming Lots of Water
Cats and dogs should have fresh water available to them at all times. This is especially important during warm weather. Like people, animals need to stay well-hydrated when it's hot. Keep their water dish at home full of fresh, clean water at all times, and remember to pack some water when you take your dog for a walk. 
Protect Your Pal's Paws from Hot Pavement
Pavement heats up quickly during the summer months and can burn your precious pooch's paws. Black asphalt could be an astonishing 60° hotter than the current air temperature. Serious burns can occur within one minute of contact with hot pavement. We suggest avoiding all types of pavement, including asphalt, concrete, and other hard surfaces, as much as possible during the summer. 
If walking on a paved surface is your only option, check the temperature with your hand before letting your pet walk on it. If you cannot comfortably hold your hand on it for a minimum of ten seconds, your dog can't walk on it without risking serious burns to their paw pads. Consider buying a pair of pet booties to protect your pup's paws when there is no alternative to walking on hot surfaces. 
Keep Your Pet Up-to-Date on Flea, Tick, and Heartworm Preventatives from a Vet near Lehigh Acres
Fleas, ticks, and heartworm are most common during warm weather. Booking an appointment with a vet near Lehigh Acres is the best way to keep your pet up to date on safe and effective flea, tick, and heartworm preventatives.
Does your cat or dog need a vet near Lehigh Acres? If so, our compassionate team would be honored to be entrusted with their care. Reach out to Colonial Animal Hospital now to book your pet's appointment. 
By accepting you will be accessing a service provided by a third-party external to https://colonialblvdanimalhospital.com/