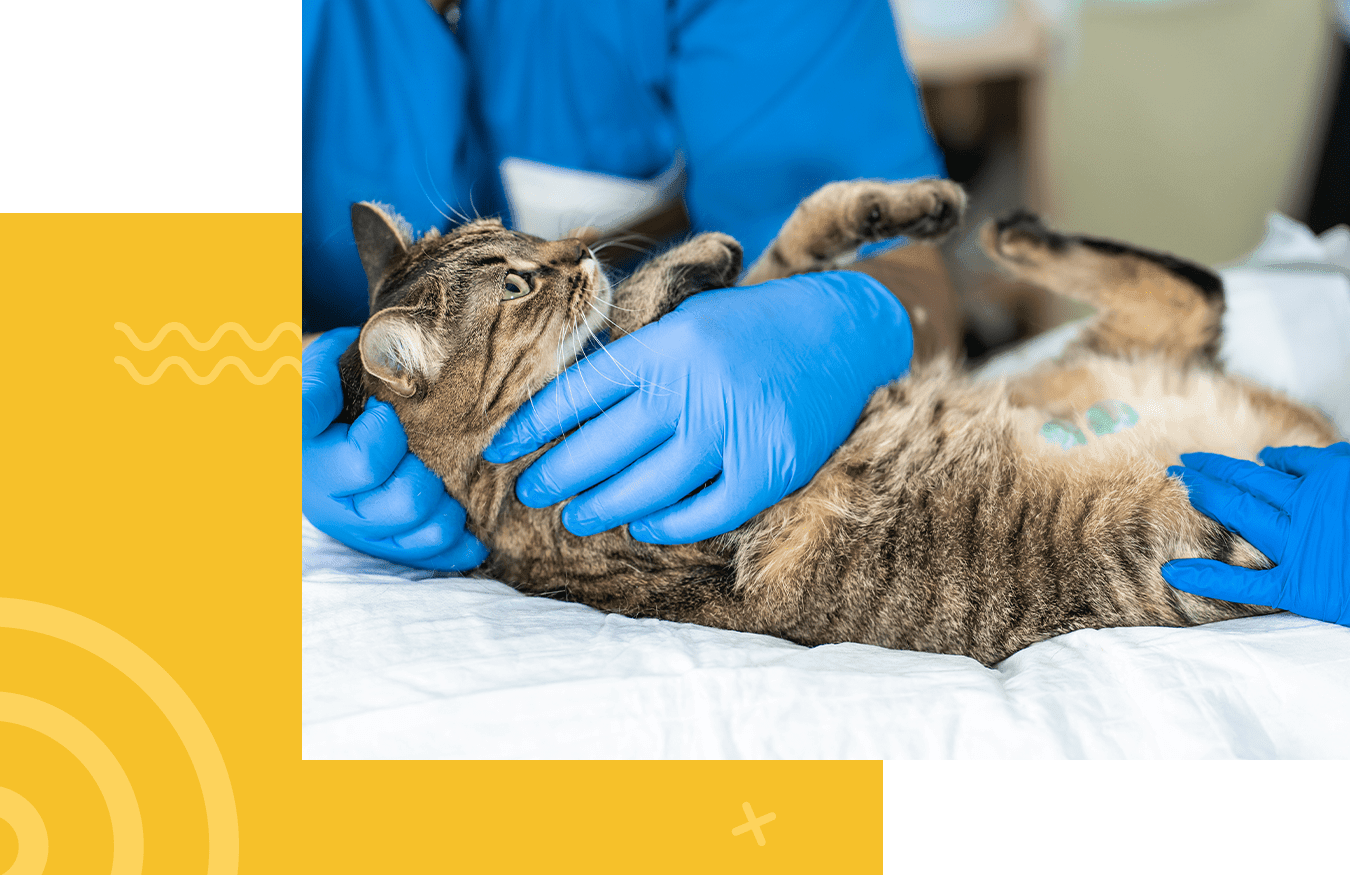 When you bring your pet to Companion Animal Hospital, we can gather a lot of information regarding their health through a hands-on physical examination. Sometimes, though, we need information beyond what can be acquired during a physical examination. In these instances, we commonly use ultrasound technology to get a clear image of what's going on inside your body.

Unlike an x-ray machine, our ultrasound equipment allows us to see soft, tissue-filled organs in detail. Ultrasound technology does not expose your companion to radiation, and it is completely safe. We are thrilled to offer pet ultrasound in Fort Myers and would be happy to have your pet as our newest patient.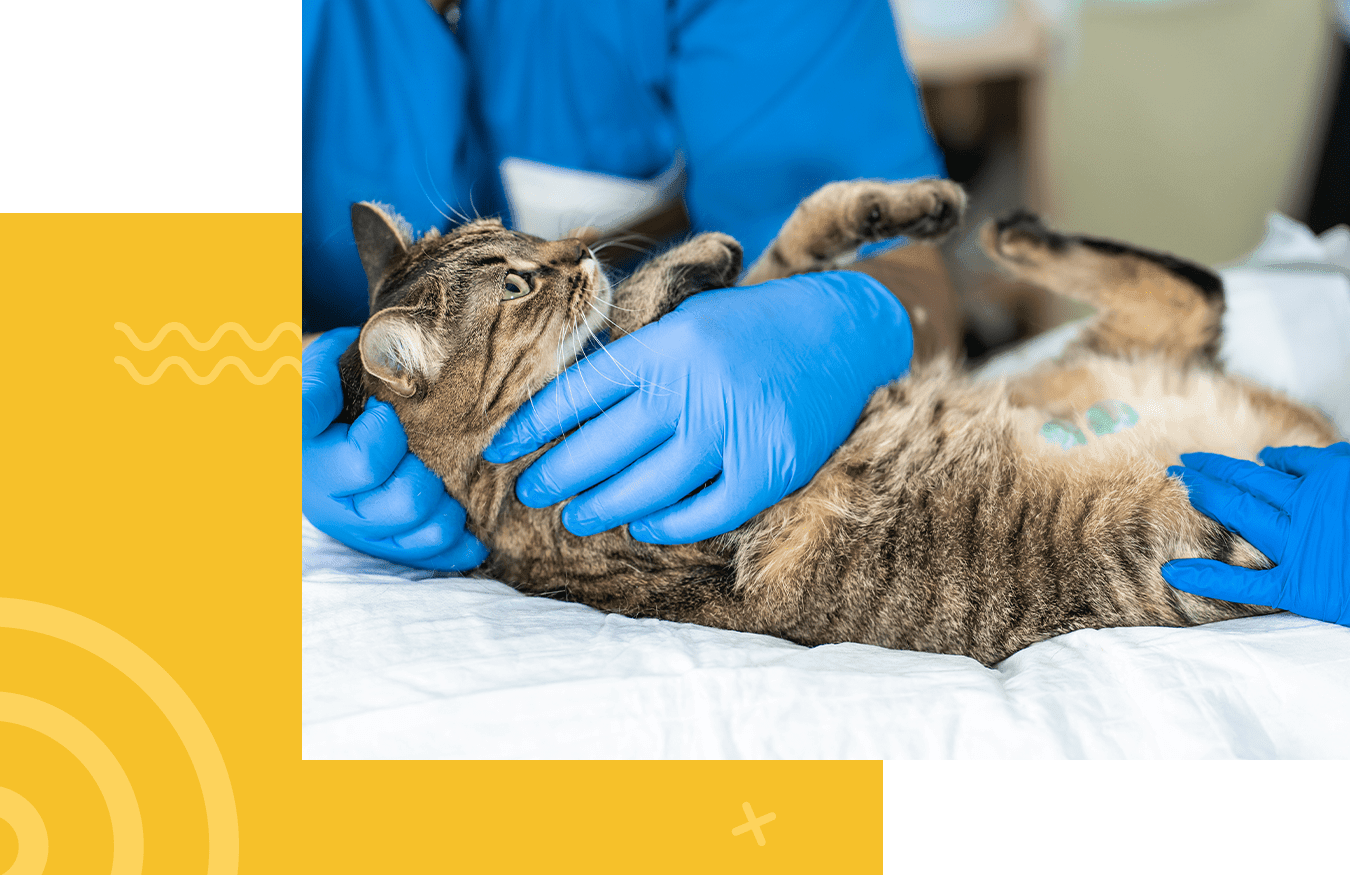 HOW ULTRASOUND WORKS
Ultrasound can be used to examine your pet's liver, spleen, lymph nodes, pancreas, intestinal tract, heart, kidneys, reproductive organs, and eyes. Instead of relying on radiation, ultrasound equipment uses soundwaves to capture detailed images. This technology can also be used to look inside organs.

We use ultrasounds to diagnose a number of issues, including abscesses, cysts, masses, and nodules and to look for problems hidden deep inside your pet's body.
FORT MYERS
For pet ultrasound in Fort Myers, Lehigh Acres, Estero, and throughout Southwest Florida, trust Companion Animal Hospital. Ultrasound exams take only minutes, are completely pain-free, and provide us with a great deal of information regarding your pet's health and current status. To learn more or to schedule an appointment, please
contact us today
.
VETERINARIAN IN FORT MYERS
Companion Animal Hospital offers pet ultrasound in Fort Myers, Lehigh Acres, Estero, Cape Coral, North Fort Myers, Sanibel, Bonita, Naples, and throughout Southwest Florida.