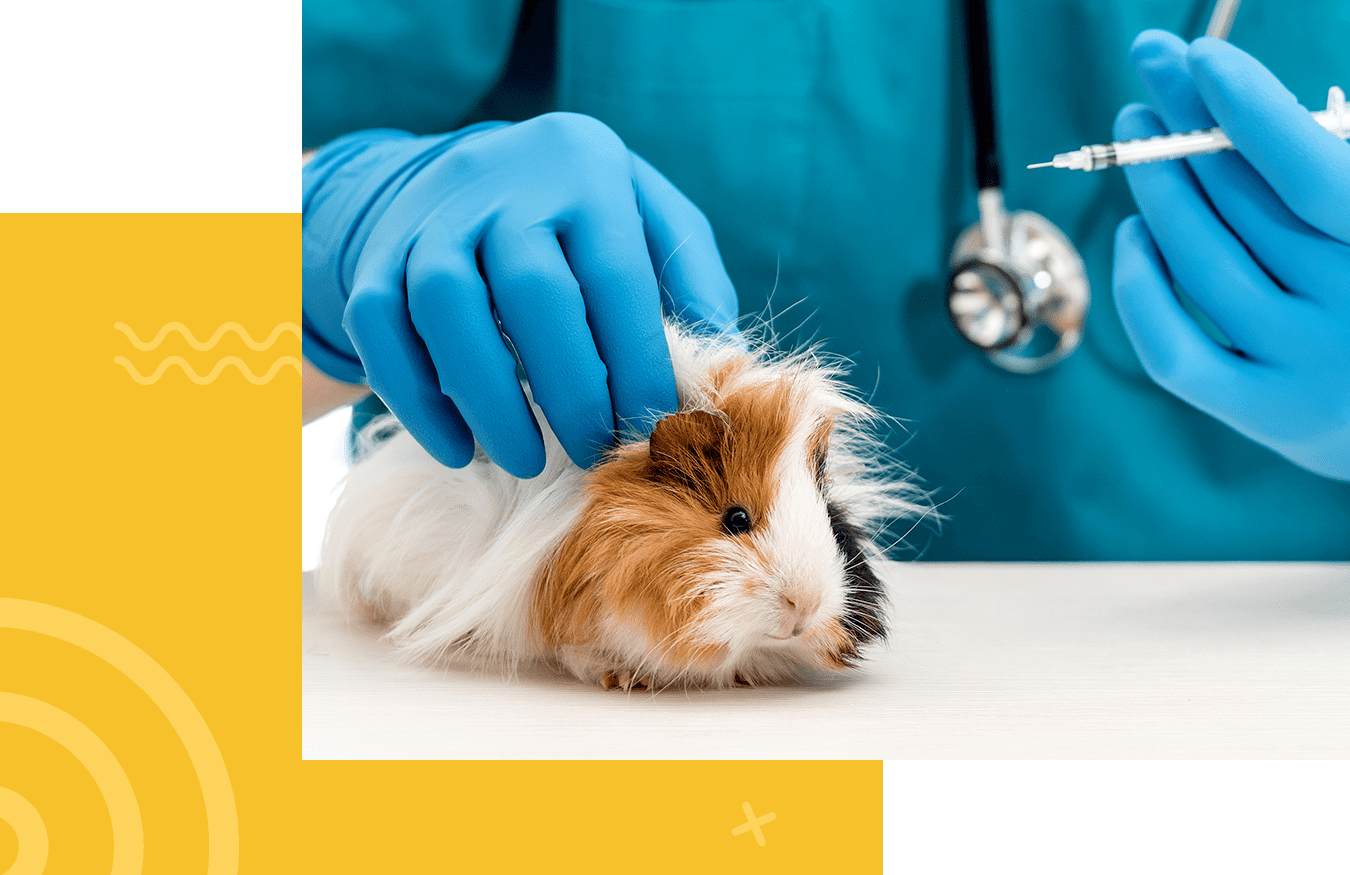 Vaccinations are a safe and effective means of protecting animals from a wide range of potentially deadly diseases. At Colonial Animal Hospital, we firmly believe in providing top-quality care for our patients and that preventing disease is a much better option than treating it.

Having your pet vaccinated and keeping their vaccines up-to-date takes only a few minutes every year or so, and in doing so, you are safeguarding your pet and the other animals in your community against potentially devastating diseases like Rabies, parvovirus, and more. We offer a wide range of pet vaccinations in Fort Myers, and our team would be more than happy to help you determine which ones your pet needs.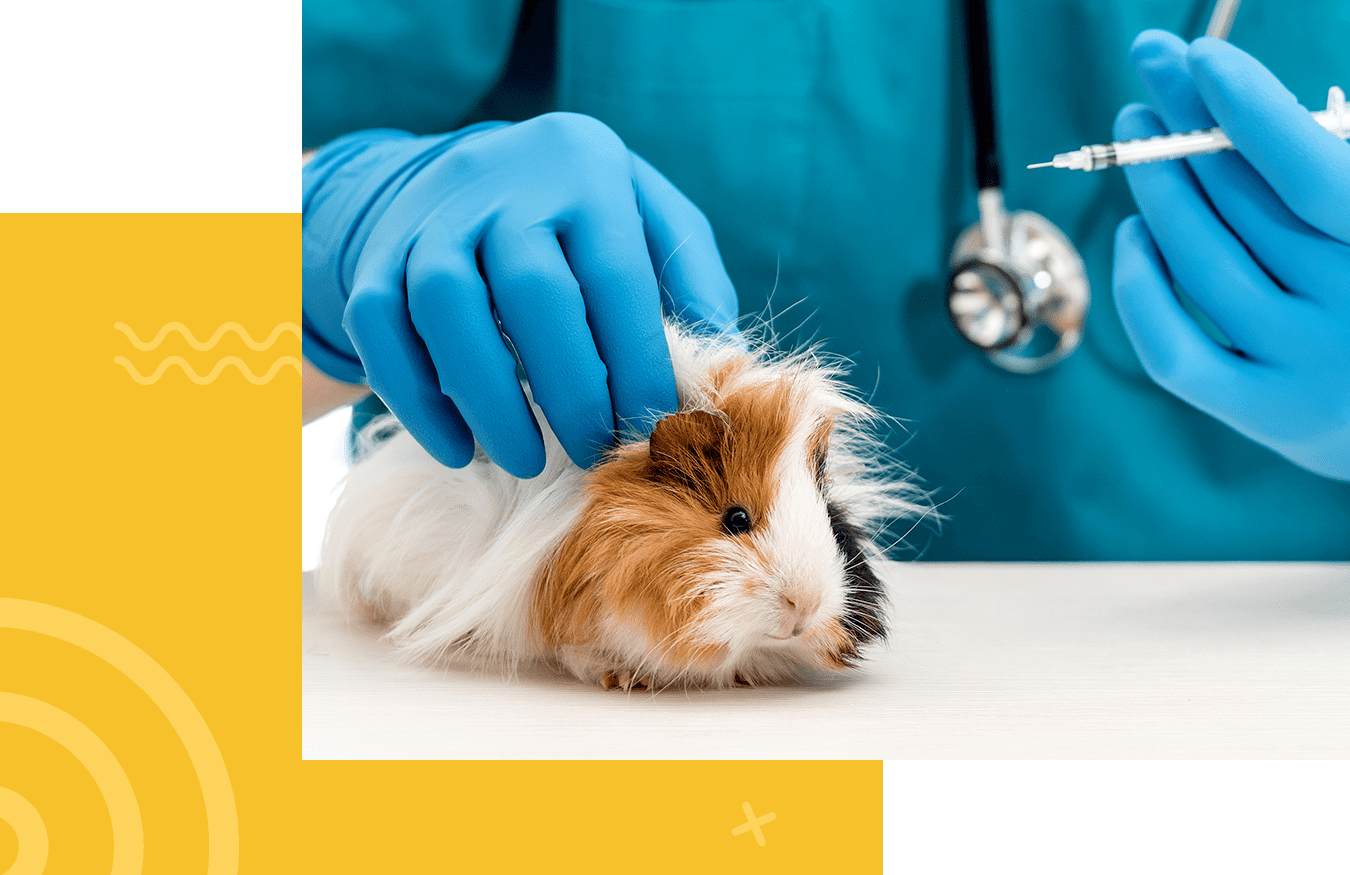 RECOMMENDED VACCINATIONS
When you bring your pet to us to be vaccinated, we will make recommendations based on their species, breed, age, size, and lifestyle factors. There are core vaccines that are recommended for all pets as well as lifestyle vaccines that are recommended based on lifestyle factors, such as whether your cat goes outside or is strictly indoor or if your dog regularly goes places that other dogs frequent.
FORT MYERS
For pet vaccinations in Fort Myers, depend on Colonial Animal Hospital. We will work with you to ensure that your pet is in compliance with Florida law and protected against the diseases they are most likely to encounter. To learn more about our vaccine services or to
schedule an appointment
for your pet, please reach out to our office today.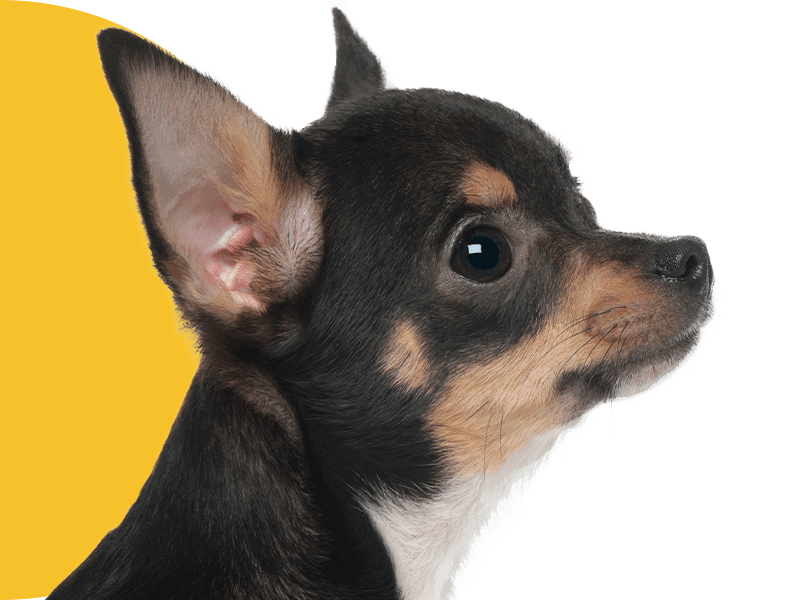 VETERINARIAN IN FORT MYERS
Colonial Animal Hospital provides vaccinations for pets in Fort Myers, Lehigh Acres, Estero, Cape Coral, North Fort Myers, Sanibel, Bonita, Naples, and all of Southwest Florida.