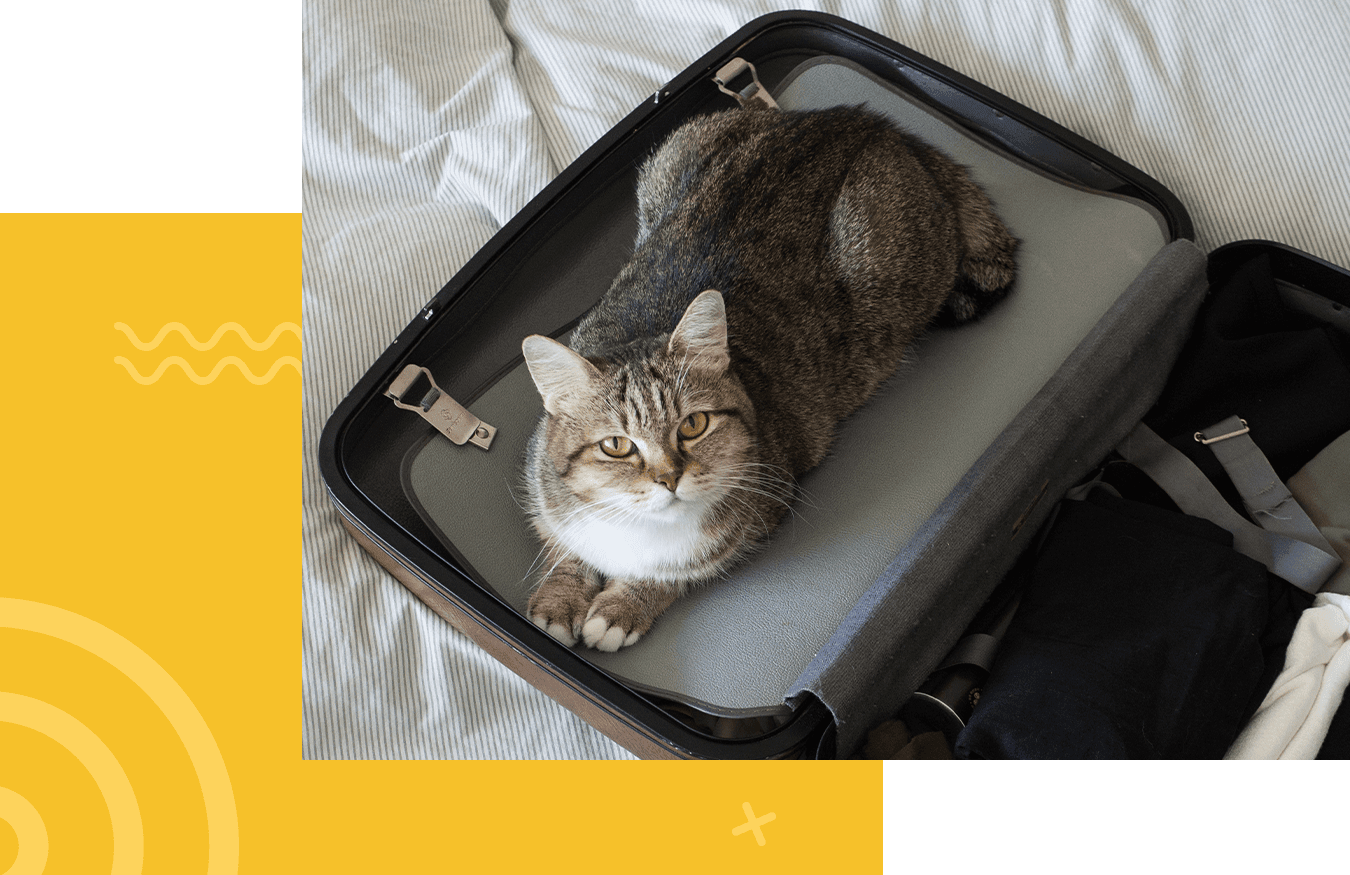 If you are planning on traveling with your pet (either internationally or within the United States), you may need a health certificate. Health certificates are also commonly required when selling animals to buyers in other states or countries. Colonial Animal Hospital is a USDA-accredited veterinarian, and as such, we are authorized to issue health certificates for animal sales and travel within the United States and abroad. If you are in need of animal health certificates in Fort Myers, we have you covered!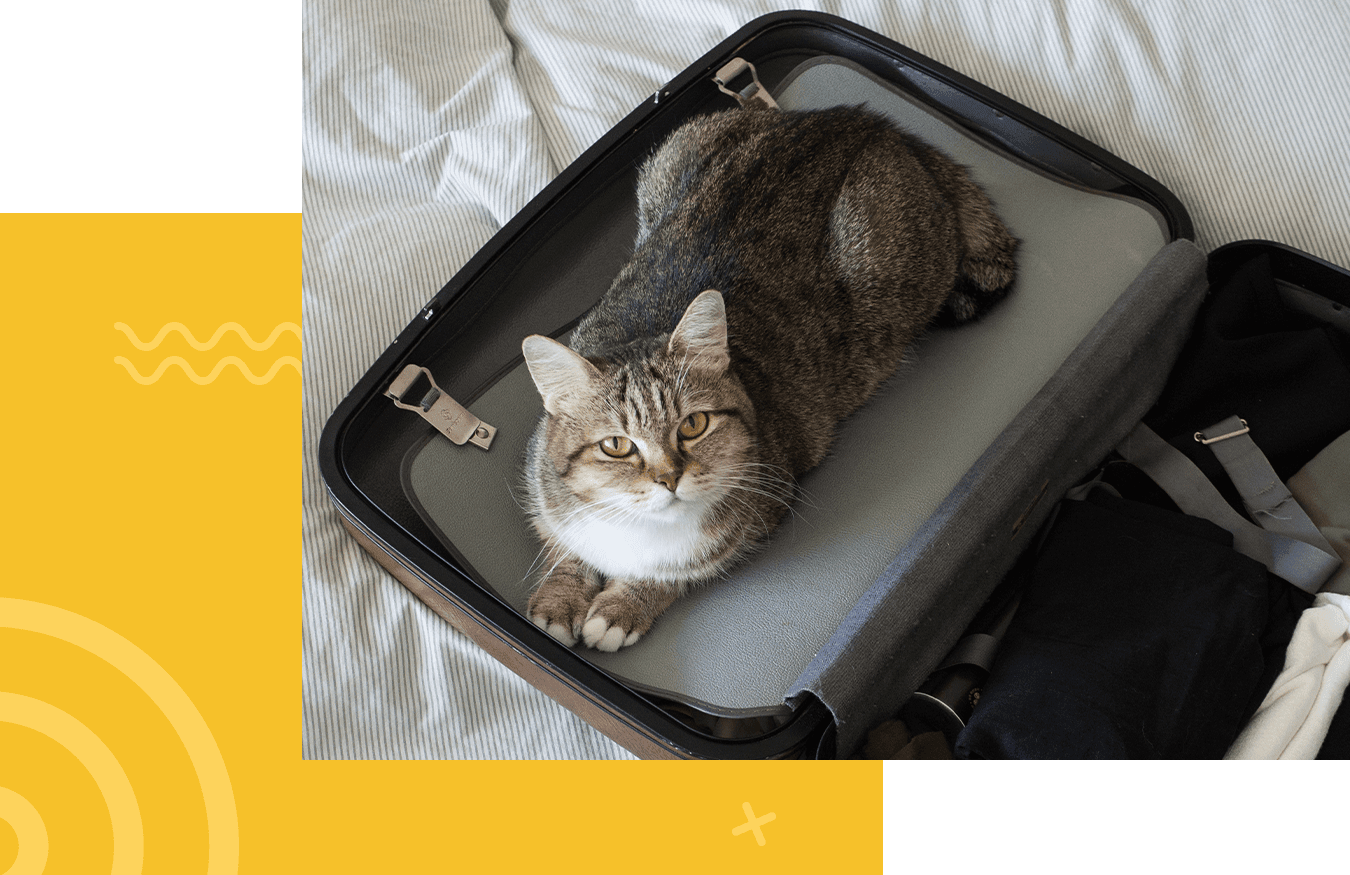 ARE REQUIRED
Health certificates are generally required anytime an animal needs to travel by plane. If you are planning on traveling with your pet or shipping them, we recommend contacting the airline to inquire about their requirements. When traveling or shipping animals internationally, we recommend thoroughly researching the requirements of the destination country. Some countries have more strict and specific requirements than others, so do your research as early as possible.

The certification process when traveling within the United States is fairly straightforward and takes little time. Shipping or traveling with your pet internationally, however, is more complex, and it may take several weeks to complete the certification process.
FORT MYERS
At Colonial Animal Hospital, we are here to help when you have an animal that is in need of a health certificate in Fort Myers. If you are in need of this service, please
contact us
right away to ensure that there is plenty of time to complete the process. We look forward to speaking with you!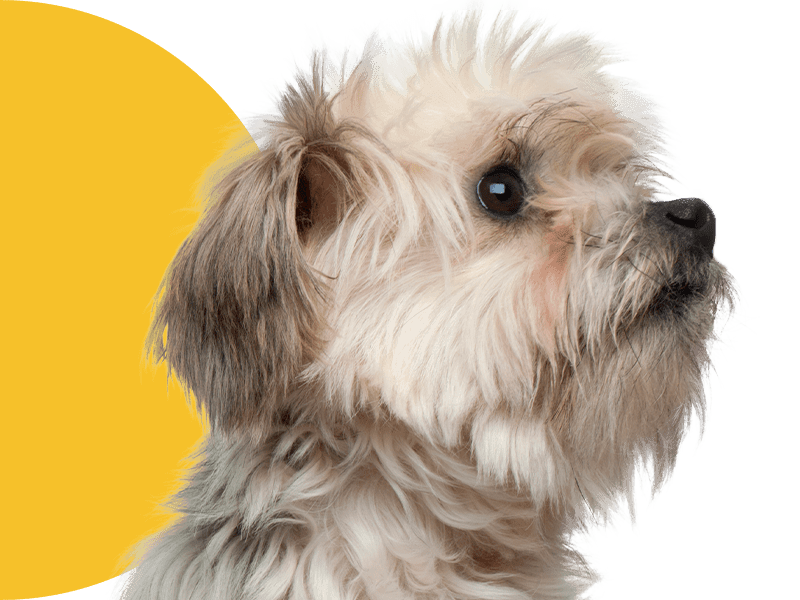 VETERINARIAN IN FORT MYERS
Colonial Animal Hospital provides animal health certificates for sale and travel in Fort Myers, Lehigh Acres, Estero, Cape Coral, North Fort Myers, Sanibel, Bonita, Naples, and more.