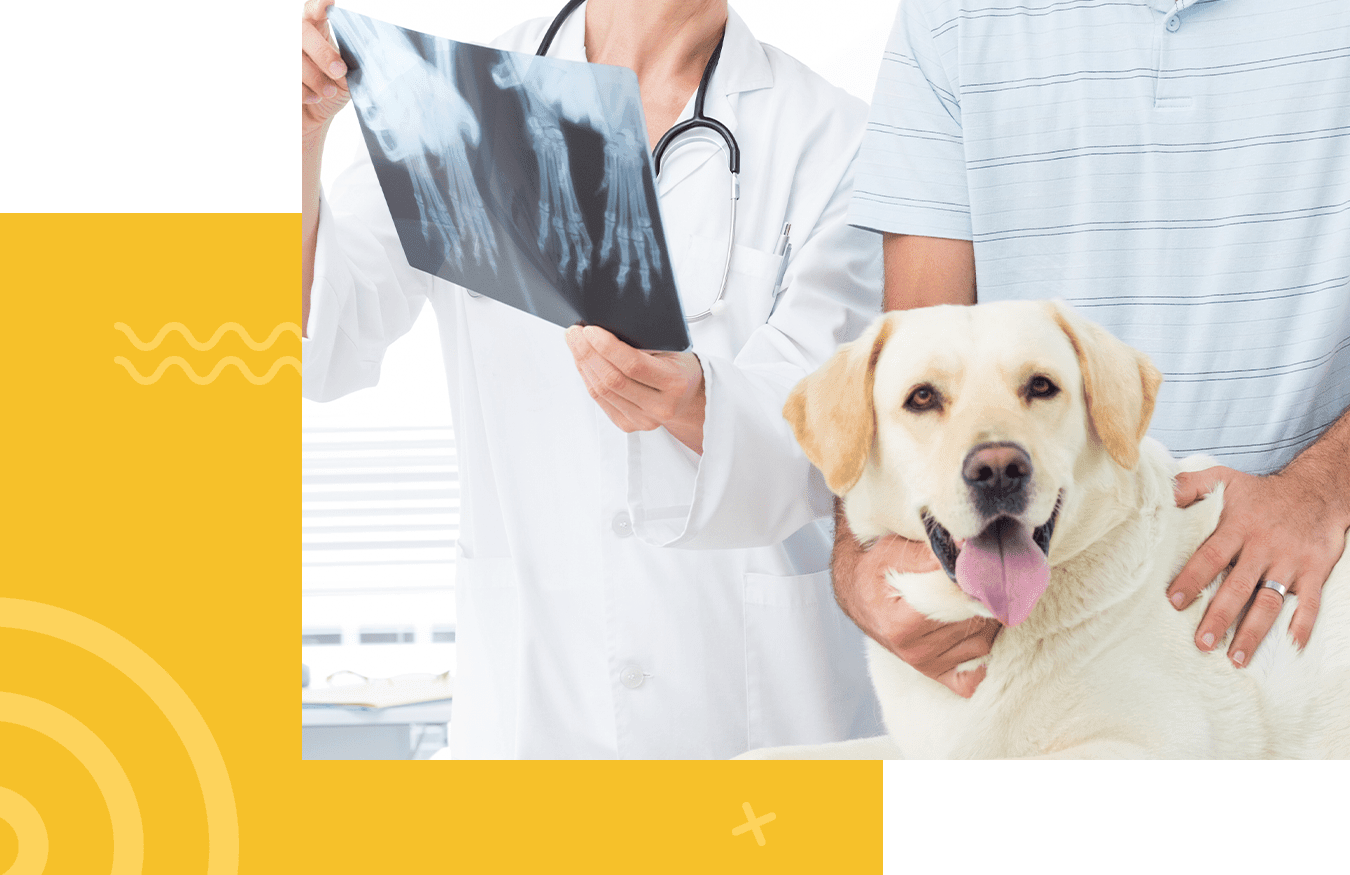 We can tell a lot about your pet's health and condition by conducting a thorough hands-on examination. In many instances, though, additional diagnostic testing is required. We use a number of different tests in order to get a clearer picture of what is going on inside your pet's body, and we are proud to be able to offer complete diagnostic testing services in-house.

When your pet needs diagnostics in Fort Myers, we are equipped to do x-rays, blood tests, and more at our facility. This is faster and more cost-efficient than relying on an outside testing service and enables us to begin the correct course of treatment quickly.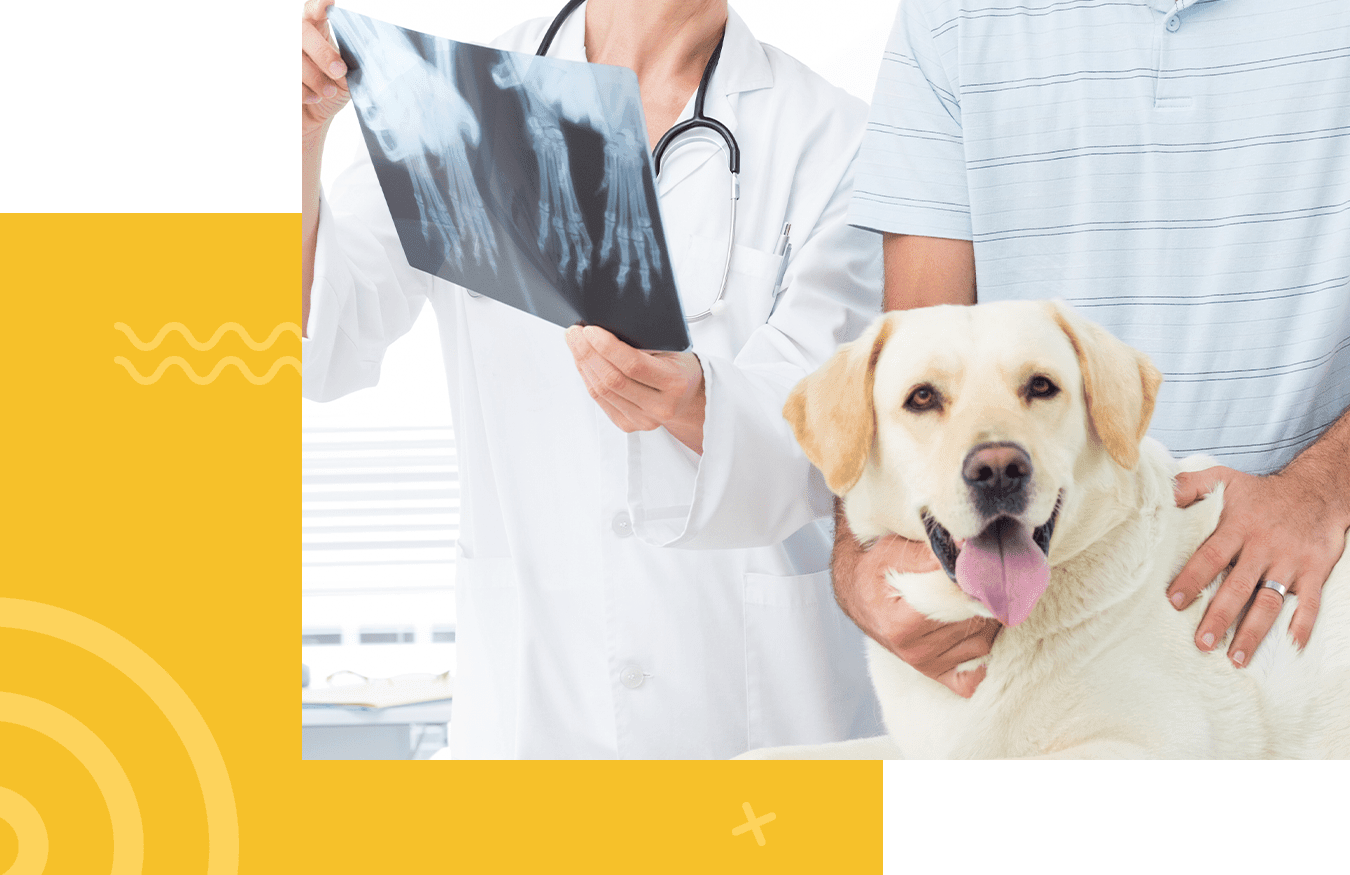 DIAGNOSTICS SERVICES
We use state-of-the-art lab machines to conduct in-house lab work. We are equipped to perform blood tests as well as urinalysis. We also perform cytologies to assess various types of infections and to examine the cells inside a mass to determine whether they are dangerous. Our team provides blood pressure monitoring services, especially for senior pets.

Our facility is equipped with digital x-ray equipment, too, which is useful in diagnosing arthritis, fractures, foreign bodies, enlarged heart, pneumonia, and much, much more. Digital x-ray is faster than traditional x-ray equipment, exposes your pet to less radiation, and allows us to manipulate images to get a clearer view.
FORT MYERS
When your pet needs diagnostic testing, depend on Colonial Animal Hospital for animal diagnostics in Fort Myers. Call now to find out more about our diagnostic testing services or to
schedule your pet's appointment
.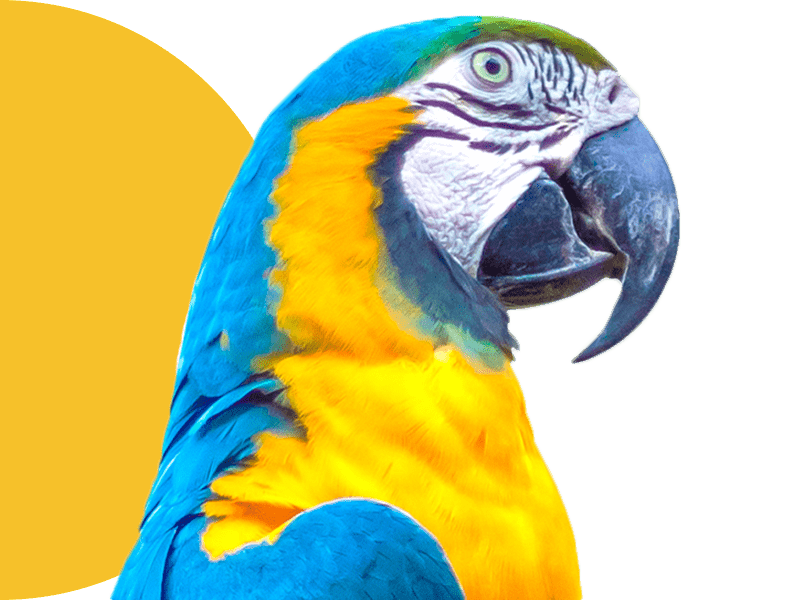 VETERINARIAN IN FORT MYERS
Colonial Animal Hospital offers in-house diagnostics for pets in Fort Myers, Lehigh Acres, Estero, Cape Coral, North Fort Myers, Sanibel, Bonita, Naples, and all of Southwest Florida.