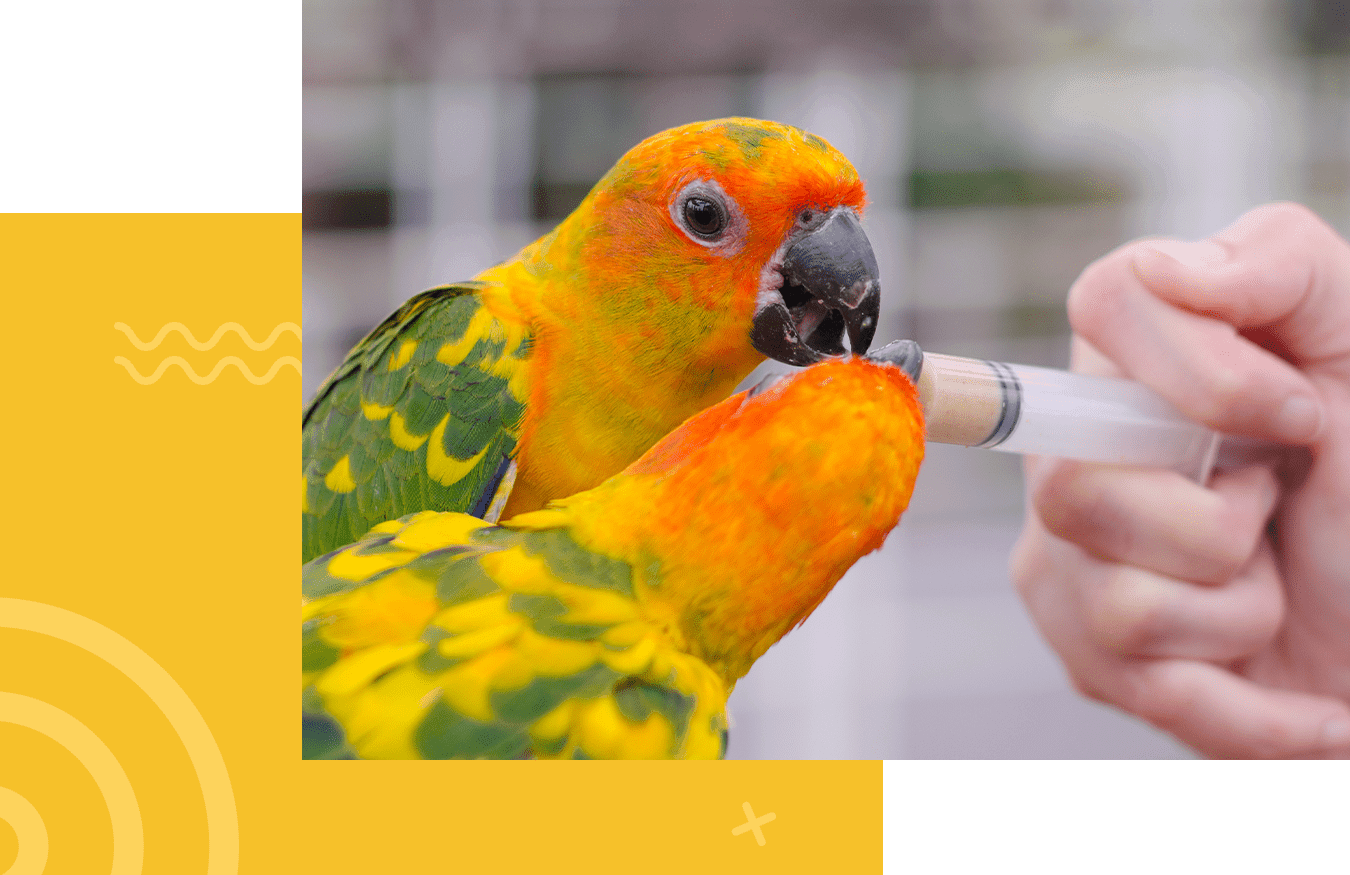 At Colonial Animal Hospital, we love all animals - not just the "standard" companions, like dogs and cats. For that reason, we are thrilled to provide a wide range of services for virtually any type of animal that can walk, crawl, slither, or fly through our doors. Our expert team has the knowledge and experience to treat most exotics and avian pets, and they will do everything they can to help ensure the health and happiness of your companion.

If you are looking for an exotics and avian vet in Fort Myers, look no further than the compassionate team right here at Colonial Animal Hospital.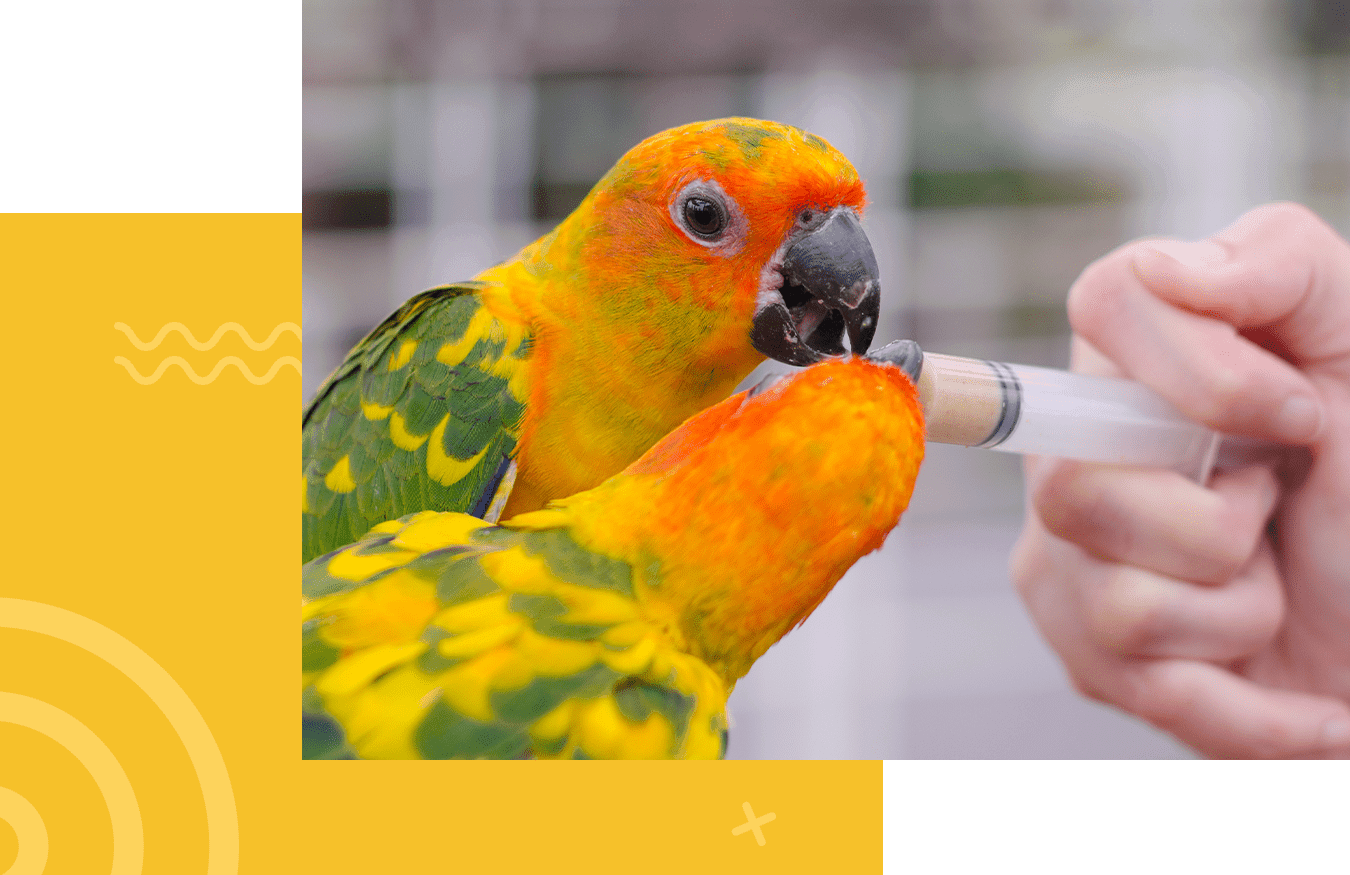 EXOTIC & AVIAN PETS
As a vet for exotic and avian pets, we offer a wide range of services for birds, reptiles, rabbits, ferrets, pocket pets, arachnids, amphibians, and more. We are equipped to provide treatment for nearly every type of animal imaginable, and we always provide high-quality, species-specific care to ensure the best possible outcome.

Whether your exotic or avian pet is in need of routine wellness care or emergency treatment, our compassionate team can help. If you are new to the world of birds and exotics, we are also happy to provide educational resources to help you give your new pet the best life possible.
FORT MYERS
If you are searching for an exotic and avian vet in Fort Myers, you've come to the right place! At Colonial Animal Hospital, we do our best to provide high-quality care for all types of animals. To learn more or to
schedule an appointment
, please call now.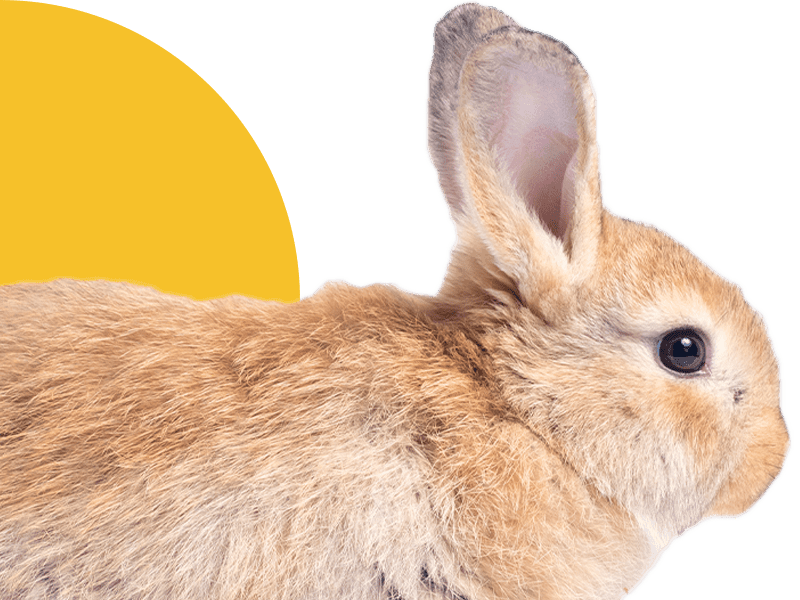 VETERINARIAN IN FORT MYERS
Colonial Animal Hospital provides a complete range of vet services for exotic and avian pets in Fort Myers, Lehigh Acres, Estero, Cape Coral, North Fort Myers, and all of Southwest Florida.