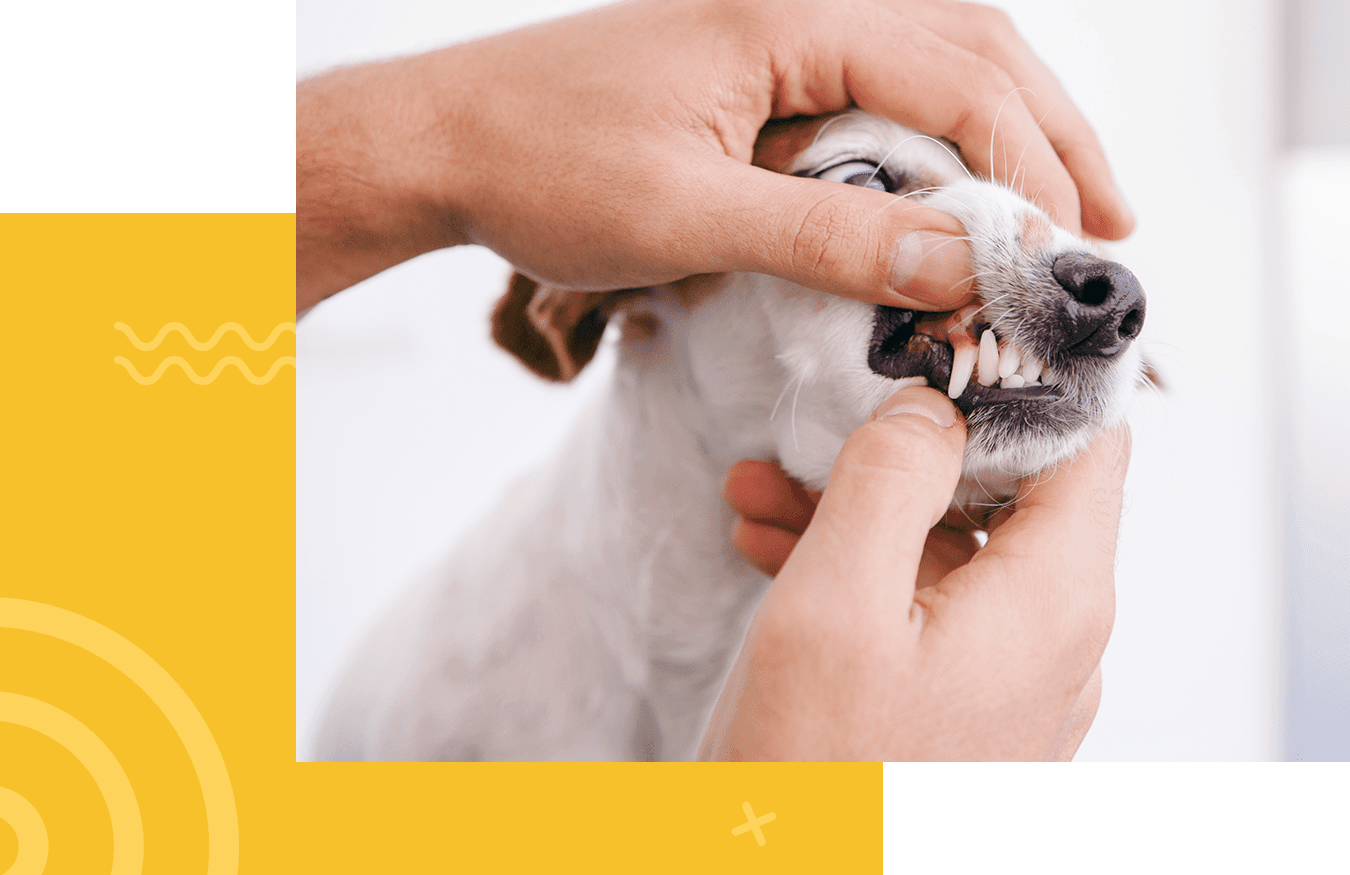 Just like people, pets require routine dental care in order to stay healthy and happy. Oral health issues can lead to discomfort, pain, and a wide range of additional health problems. At Colonial Animal Hospital, we provide pet dentistry in Fort Myers and would be honored to have your pet as our newest patient.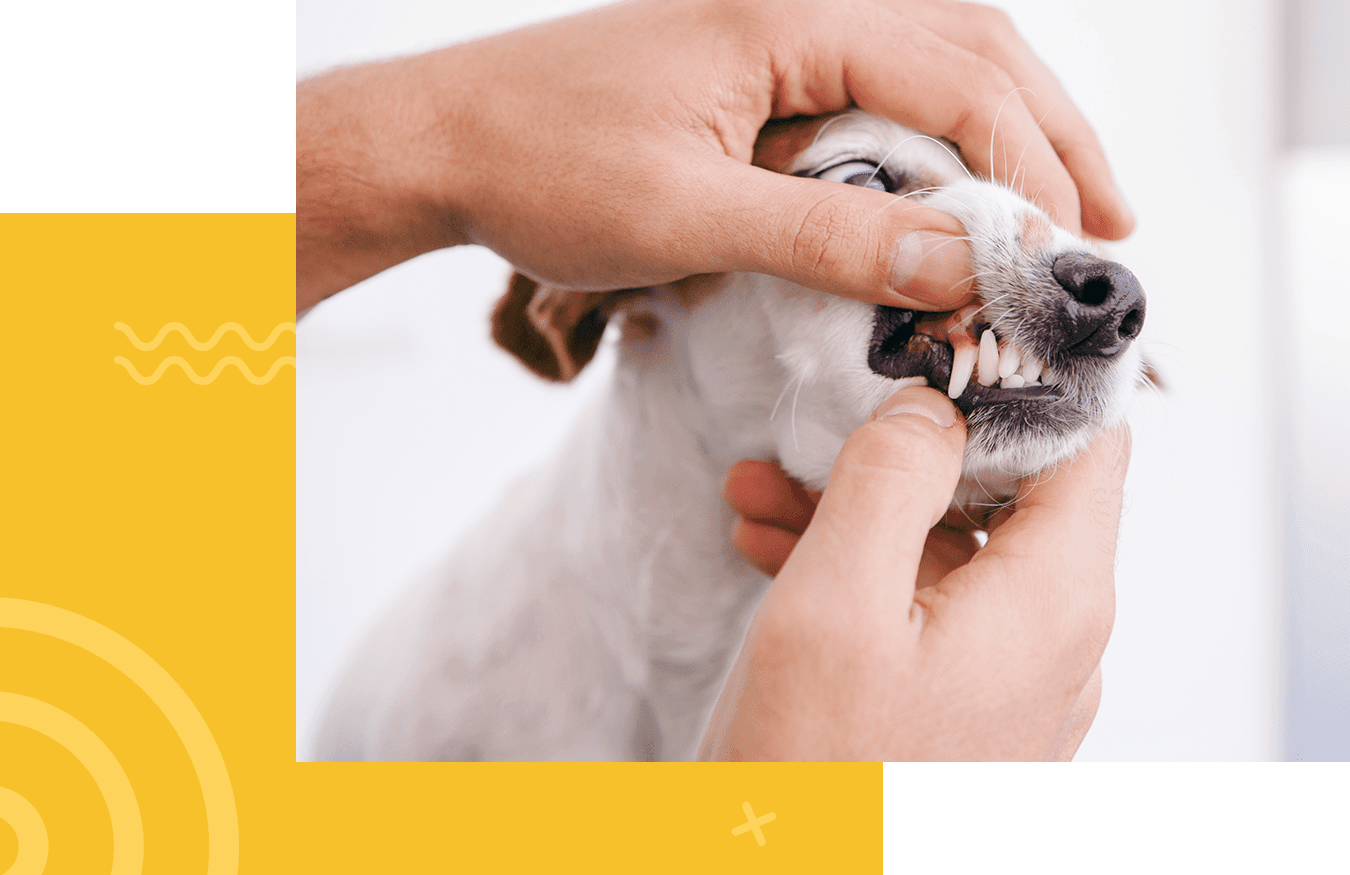 WHY IT MATTERS
Many people assume that dealing with their dog or cat's unpleasant breath is just part of being a pet parent. In reality, though, that bad-smelling breath is likely a sign of underlying oral health problems. Many pets begin exhibiting signs of periodontal disease before they even reach 3 years of age. By the time they are 5 years old, the vast majority of pets who do not receive routine dental care suffer from tooth or gum problems.

When left untreated, oral health issues can cause serious pain. They can even allow serious infections to take hold and spread throughout your pet's body, potentially damaging their heart, liver, and/or kidneys.
FORT MYERS
At Colonial Animal Hospital, we offer comprehensive pet dentistry services in Fort Myers. We perform thorough visual examinations as well as digital x-rays to get a clear picture of what's going on inside your pet's mouth. From there, we provide cleaning and, when needed, extractions.
If your pet is overdue for a trip to the dentist, let us help.
Contact
Colonial Animal Hospital today to learn more about pet dentistry or to
schedule your companion's appointment
.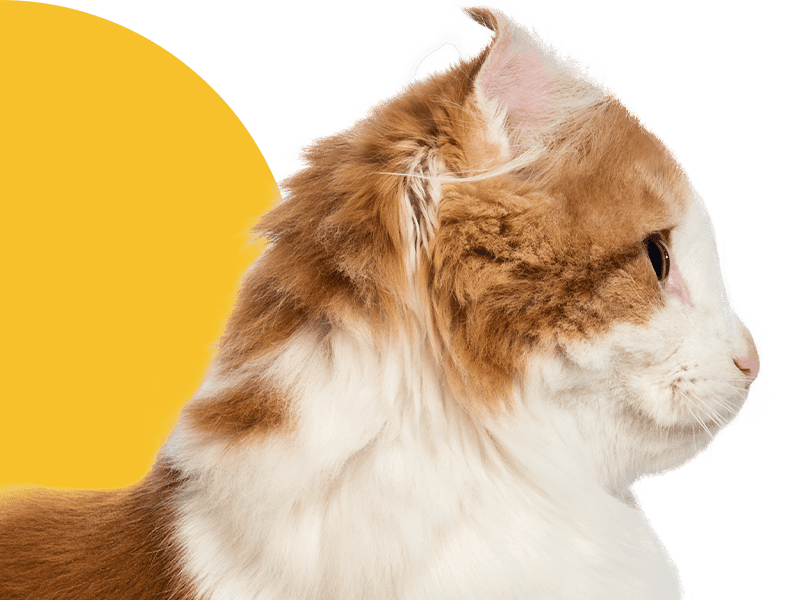 VETERINARIAN IN FORT MYERS
Colonial Animal Hospital offers pet dentistry in Fort Myers, Lehigh Acres, Estero, Cape Coral, North Fort Myers, Sanibel, Bonita, Naples, and all of Southwest Florida.