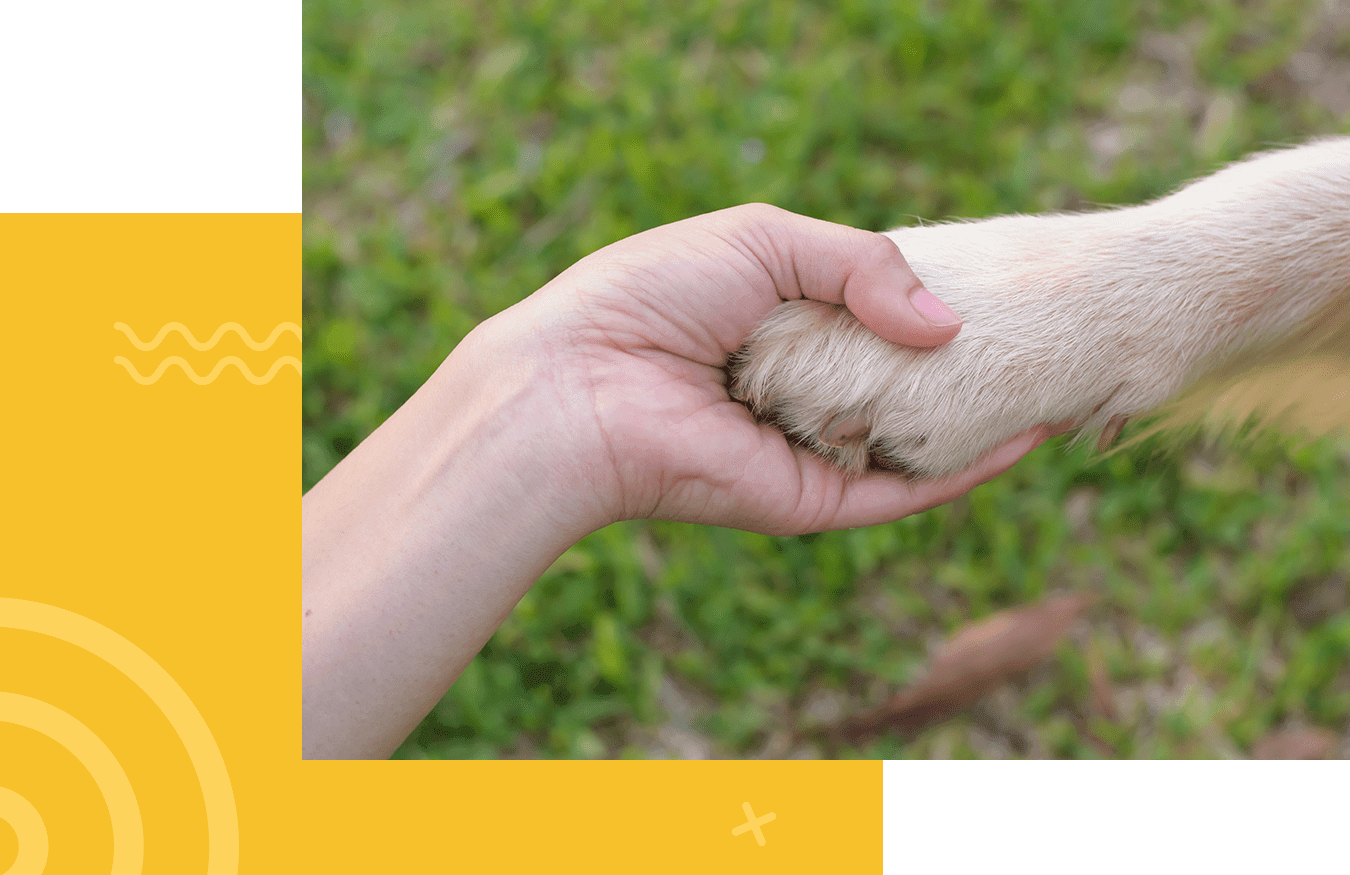 Saying goodbye to a beloved companion is never easy. No one ever wants to lose a much-loved pet, but inevitably, this time will come. At Colonial Animal Hospital, we understand how difficult this situation is and are here to help with compassionate end of life services. If your pet is no longer able to enjoy a good quality of life due to serious illness, injury, or old age, helping them make the journey across the Rainbow Bridge may be the kindest option. We provide humane euthanasia in Fort Myers and are here to help you make the best possible decision for your beloved companion.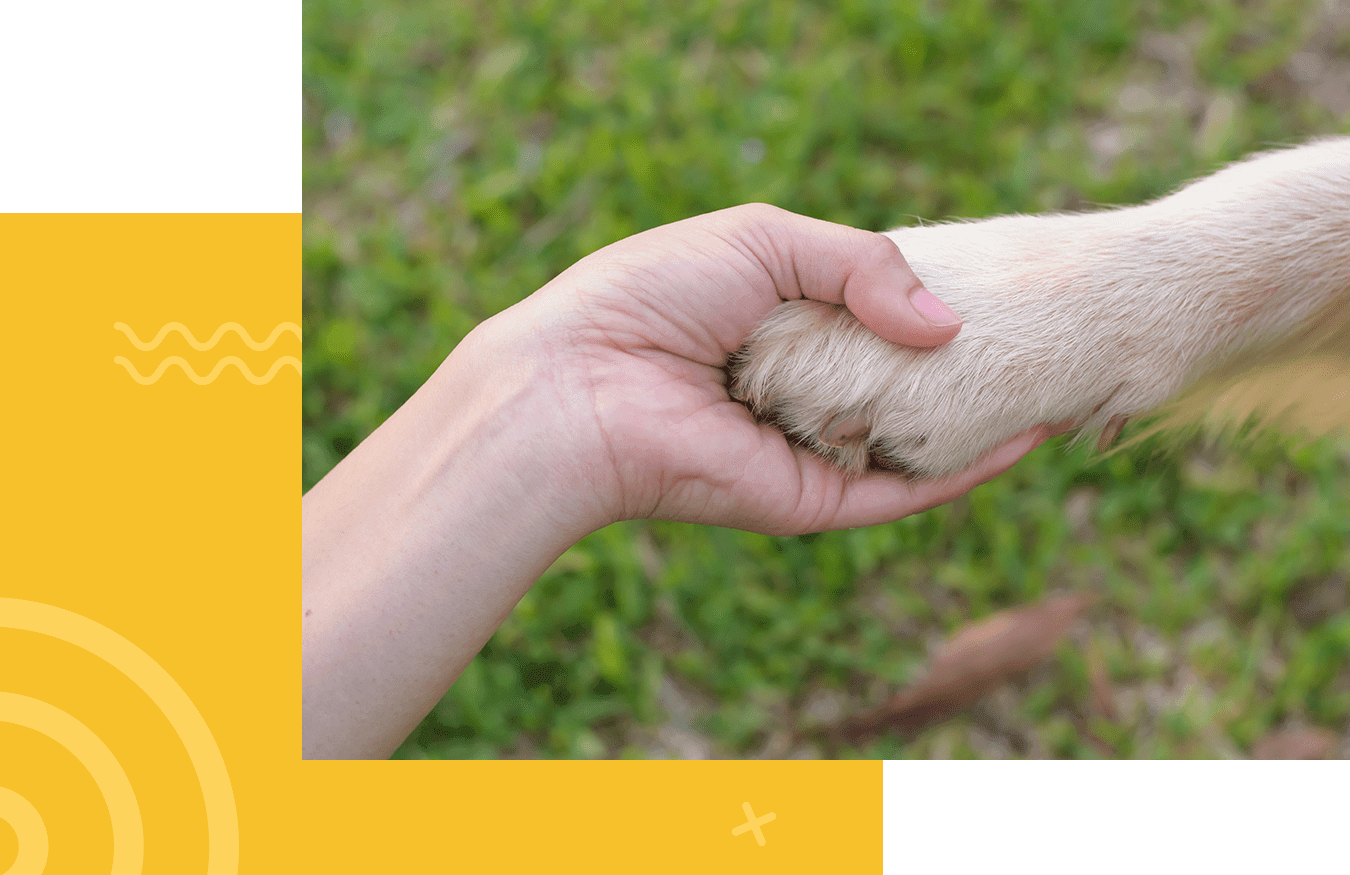 WHAT TO EXPECT
You and your pet will be brought to a quiet, peaceful room where a technician will obtain a brief history. Then, the veterinarian will come in to examine your pet and discuss the current situation. Our team is very compassionate and understanding and will help you reach a final decision regarding whether euthanasia is your pet's best option.

If we proceed, your pet will be taken to our treatment area for a few moments so a catheter can be inserted. We will bring them back to you, and, when you are ready, we will administer a sedative to ensure that your pet does not feel any pain or fear. Once it has taken effect, we will deliver the final injection that allows your pet to be at peace.
FORT MYERS
For humane and compassionate pet euthanasia in Fort Myers, trust the caring team at Colonial Animal Hospital. For additional information or to schedule an appointment, please
contact us today
.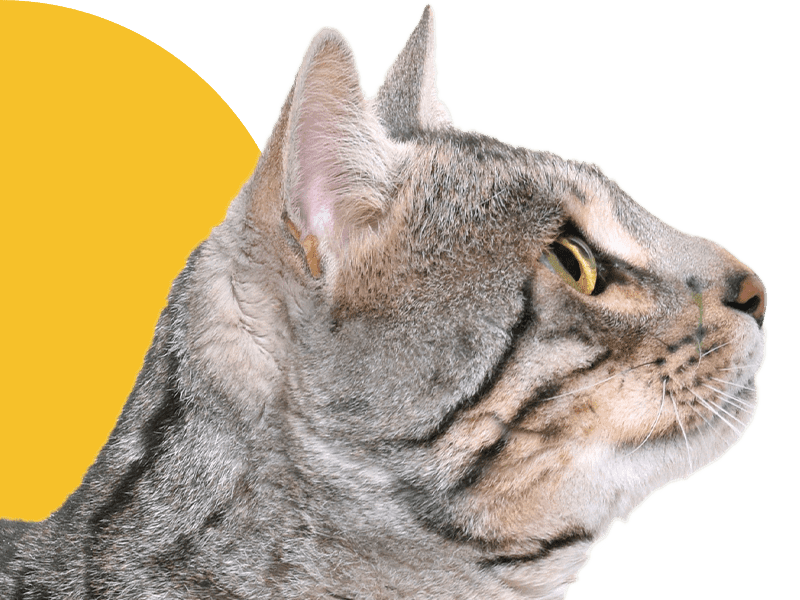 VETERINARIAN IN FORT MYERS
Colonial Animal Hospital offers humane pet euthanasia in Fort Myers, Lehigh Acres, Estero, Cape Coral, North Fort Myers, Sanibel, Bonita, Naples, and the surrounding areas.