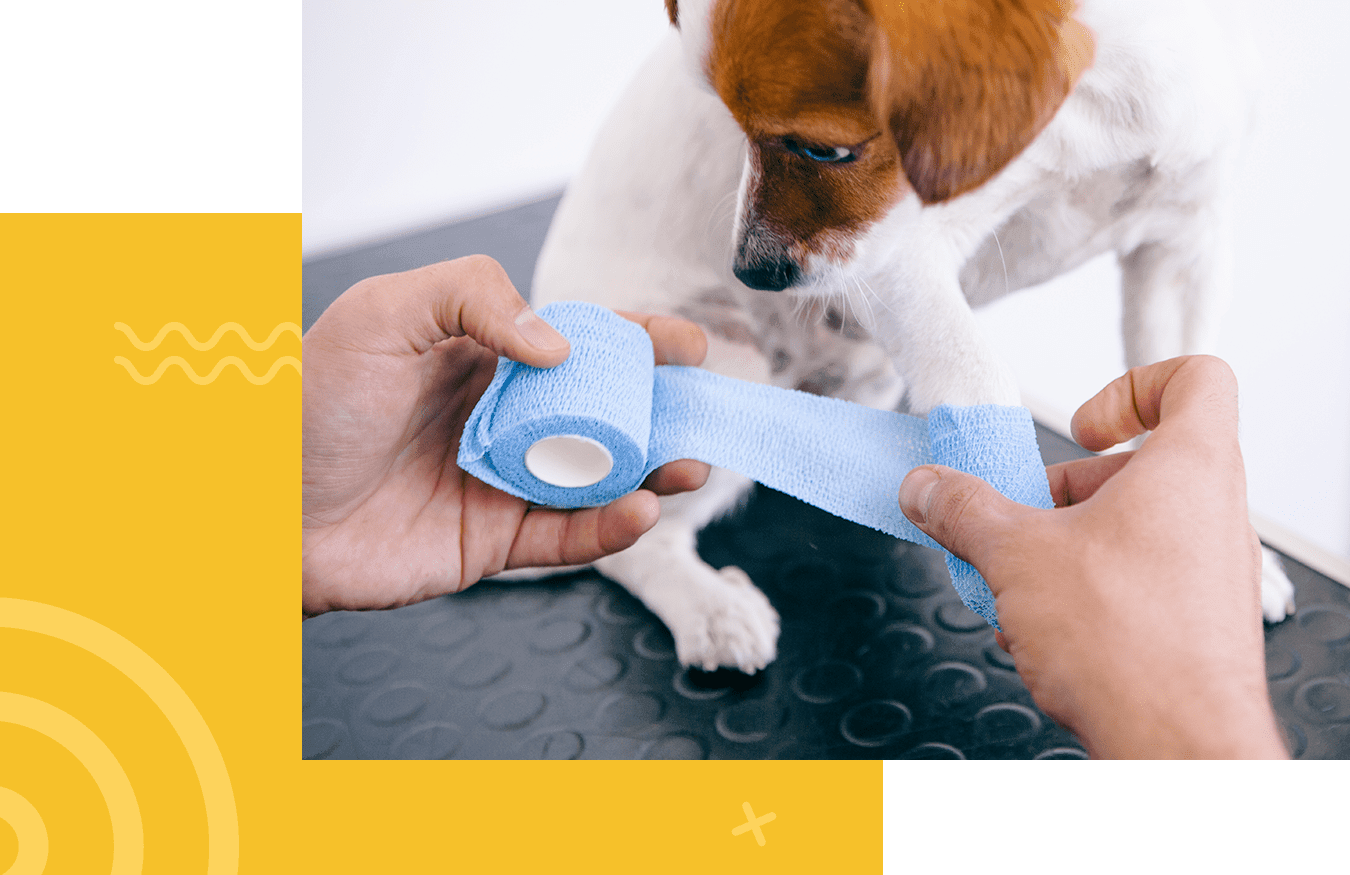 At Colonial Animal Hospital, we sincerely hope that you never require emergency help for your pet. We would like you to know, though, that our team is here to provide animal emergency care in Fort Myers, Lehigh Acres, Estero, Cape Coral, and all of Southwest Florida from 8am - 8pm, 7 days a week, 365 days a year - including holidays.

Despite your best efforts to protect your pet and keep them safe, emergencies can occur at any time. While many vets are only available during their normal business hours, the team here at Colonial Animal Hospital is always on call and ready to assist. And when you choose us, you never have to worry about emergency fees or up-charges - even if your pet needs emergency care late at night or on a holiday.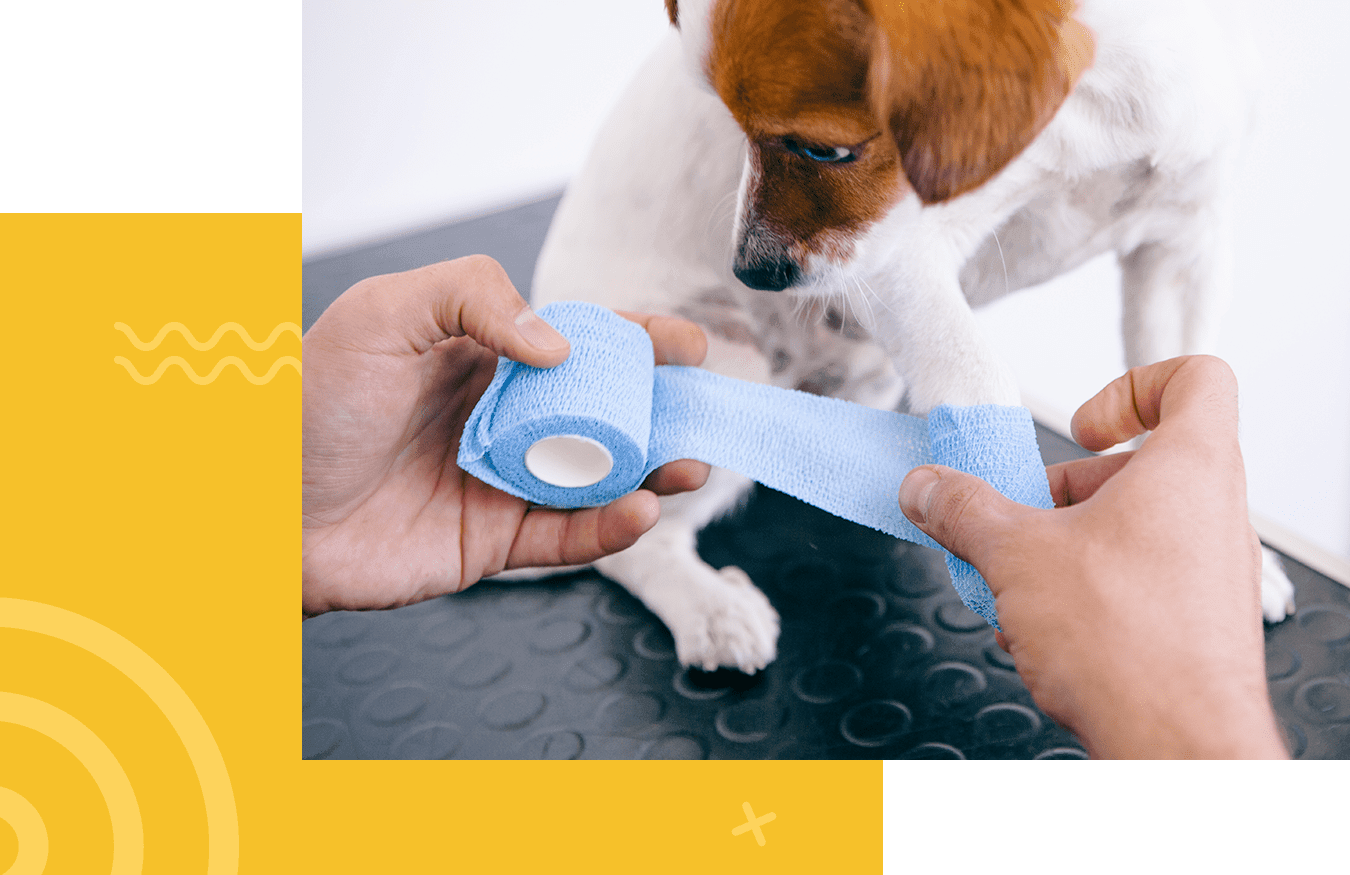 EMERGENCY CARE FOR YOUR PET
Sometimes, it's difficult to distinguish between a genuine animal emergency and a situation that can wait until normal business hours. In general, it's best to err on the side of caution and visit an emergency vet in Fort Myers if your pet seems to be in serious distress. Signs of emergencies include:
Seizures
Excessive vomiting or diarrhea
Crying out in pain
Sudden extreme lethargy
Distended, painful abdomen
Profuse bleeding
Blood in urine or stool
Serious injuries
Sudden behavioral changes
FORT MYERS
When you need an emergency vet in Fort Myers, trust Colonial Animal Hospital. Our compassionate team is always on call and will do whatever it takes to help your pet in their time of need. We strive to keep our emergency services affordable, too, so you don't have to worry about money in addition to worrying about your beloved companion. Please
contact us
immediately if your pet is in need of emergency care.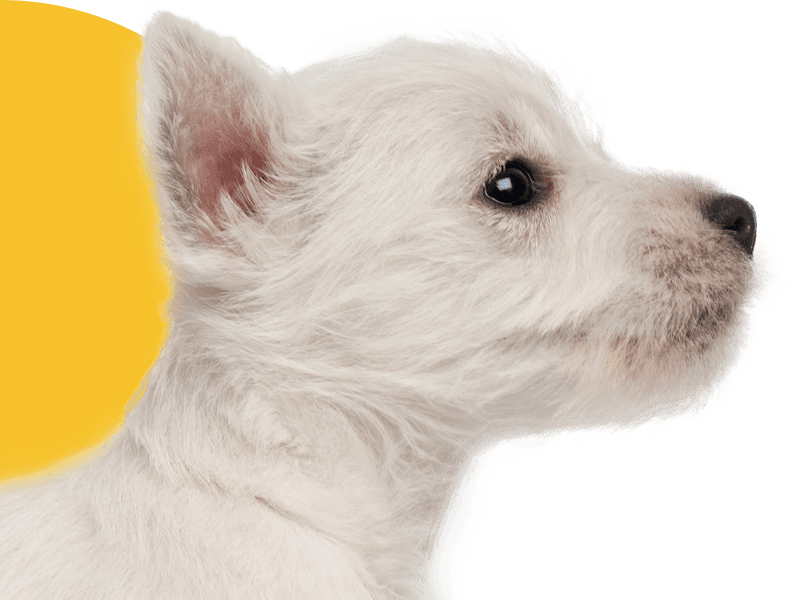 VETERINARIAN IN FORT MYERS
Colonial Animal Hospital provides animal emergency services for dogs, cats, exotic and avian pets in Fort Myers, Lehigh Acres, Estero, and Cape Coral and all of Southwest Florida.